www.webx.dk Start page


MY little Radio Controll page


Easy cheap plane and wingholder homemade
Planeholder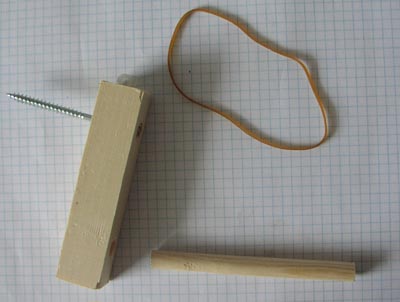 I used 22x22 mm wood and 10mm diameter wood stick. The screw is a 5 x 70mm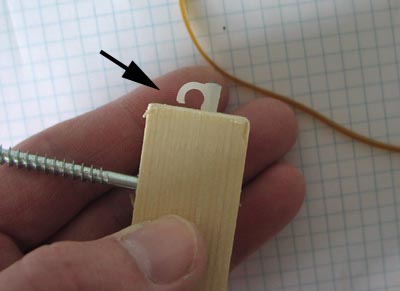 Before mounting the cable holder i cut 1mm away, so the rubberband can be changed easyly.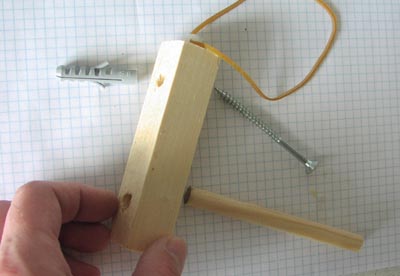 is this simple easy and cheap ??? i think so :-)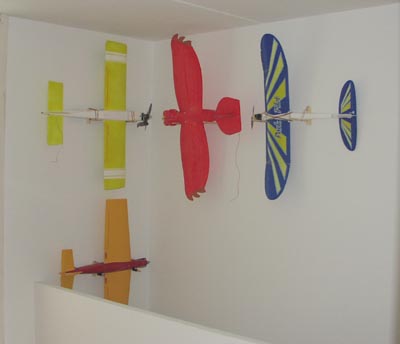 The planes are now out of the way and children safe also..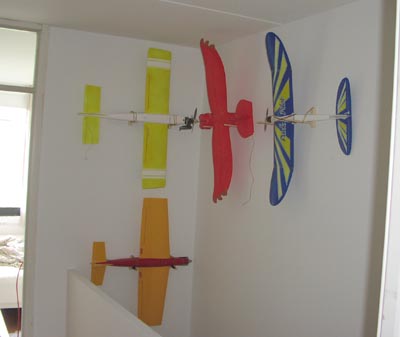 it is easy for an adult to reach a plane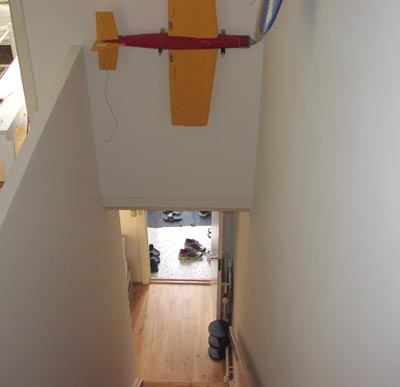 Wingholder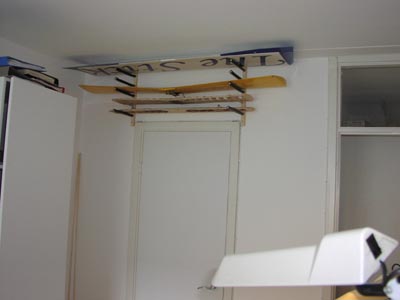 I have seen several other folks make it this way, so I asked allound for the most optimal distance,
we found out 7 cm will fit most wing types into least space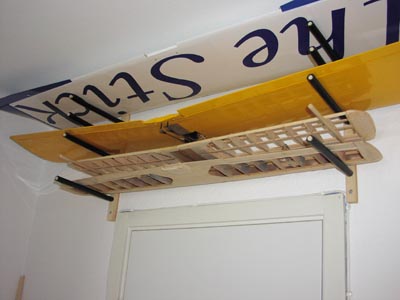 I used some garden hose to put over the 10mm sticks to make them more soft and hold the wings better.